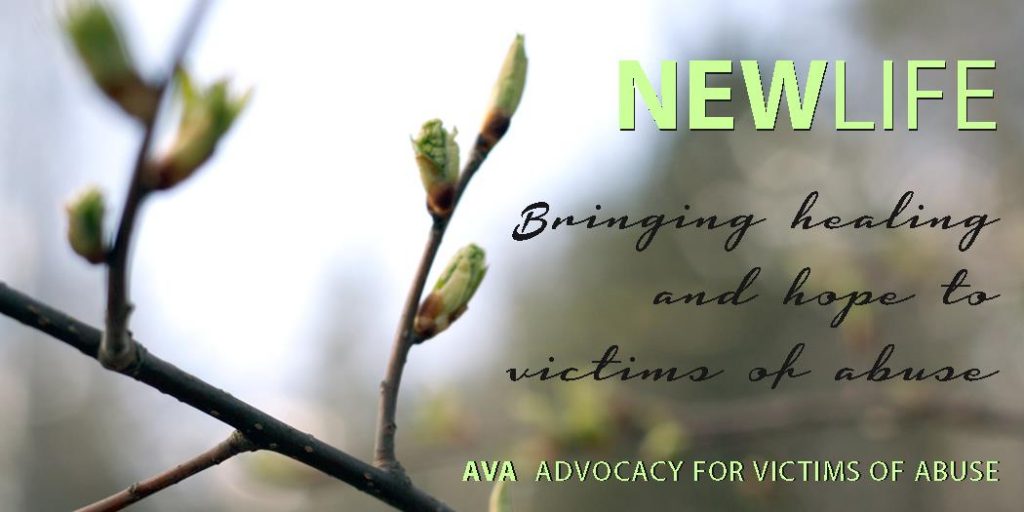 There are many resources available at the Evangelical Covenant Church website to host a Domestic Violence Awareness Sunday at your church:
CLICK HERE TO DOWNLOAD MATERIALS
[vimeo id="72828129″]
The Evangelical Covenant Church is committed to Advocacy for Victims of Abuse (AVA) because we know that domestic violence and sexual abuse exist not only in our communities, but also in our congregations. AVA has been one of the highlights of our community of faith's commitment to stand up for the downtrodden and broken.
Women Ministries of the Northwest Conference (WM NWC) has taken a stand to provide help and hope for victims of abuse. The ministry of Advocacy for Victims of Abuse (AVA) trains women and men to form teams in their local church that can shed light on abuse and provide support and connections with local services.
CLICK HERE TO LEARN MORE ABOUT THE AVA MINISTRY (This link also includes the new AVA video.)
CLICK HERE TO ACCESS THE AVA ONLINE TUTORIAL ON ABUSE
Stay tuned for more training opportunities. Presently there are no Advocacy for Victims of Abuse (AVA) training events planned. If you desire to host an informational gathering or be trained as a local church advocate or as a Mending the Soul (MTS) facilitator (learn more about MTS a healing ministry) please contact Mary Roskam, President of WM NWC at president@wmnwc.org and she will connect you with the appropriate AVA Regional Coordinator or MTS facilitator.