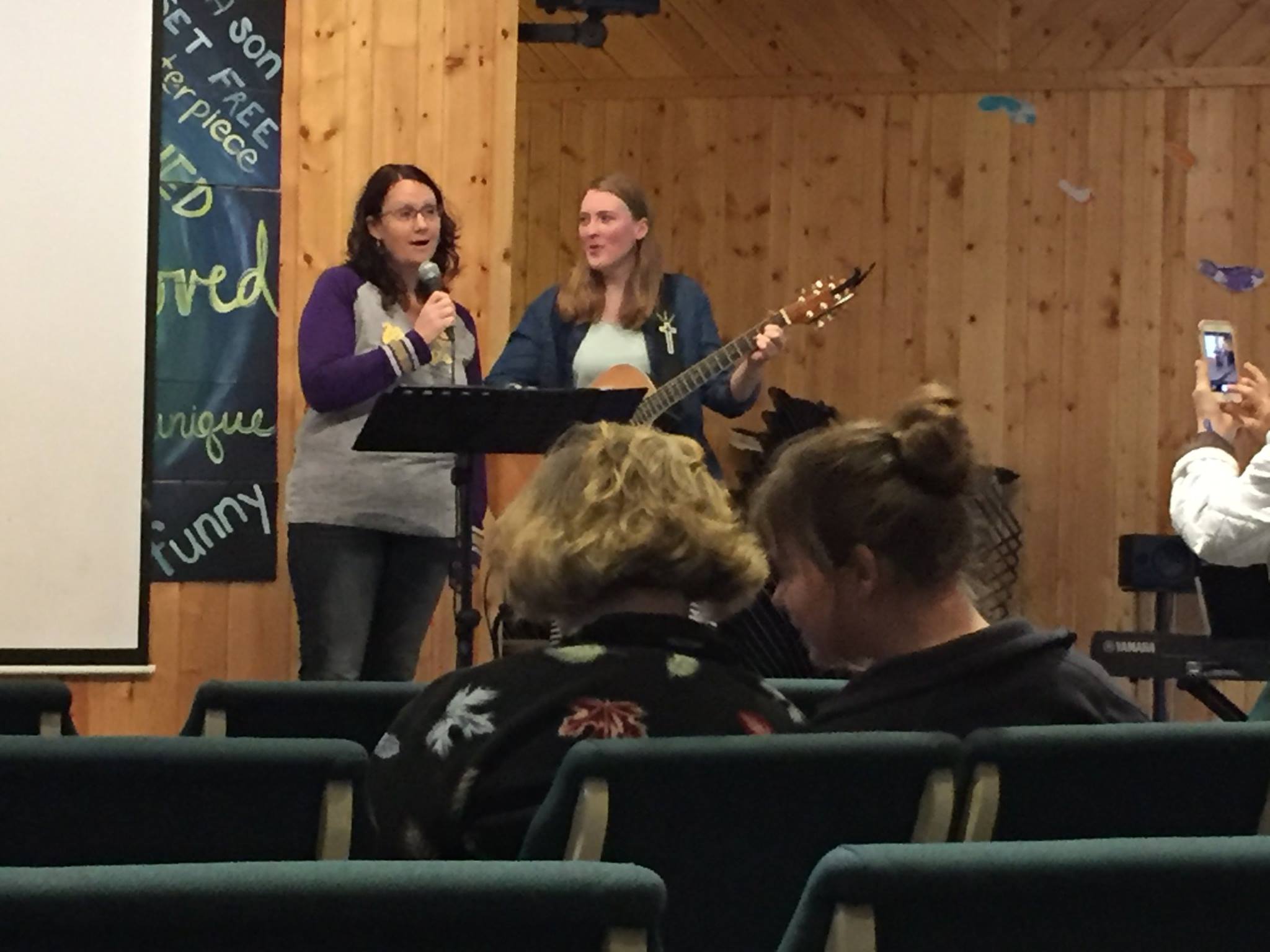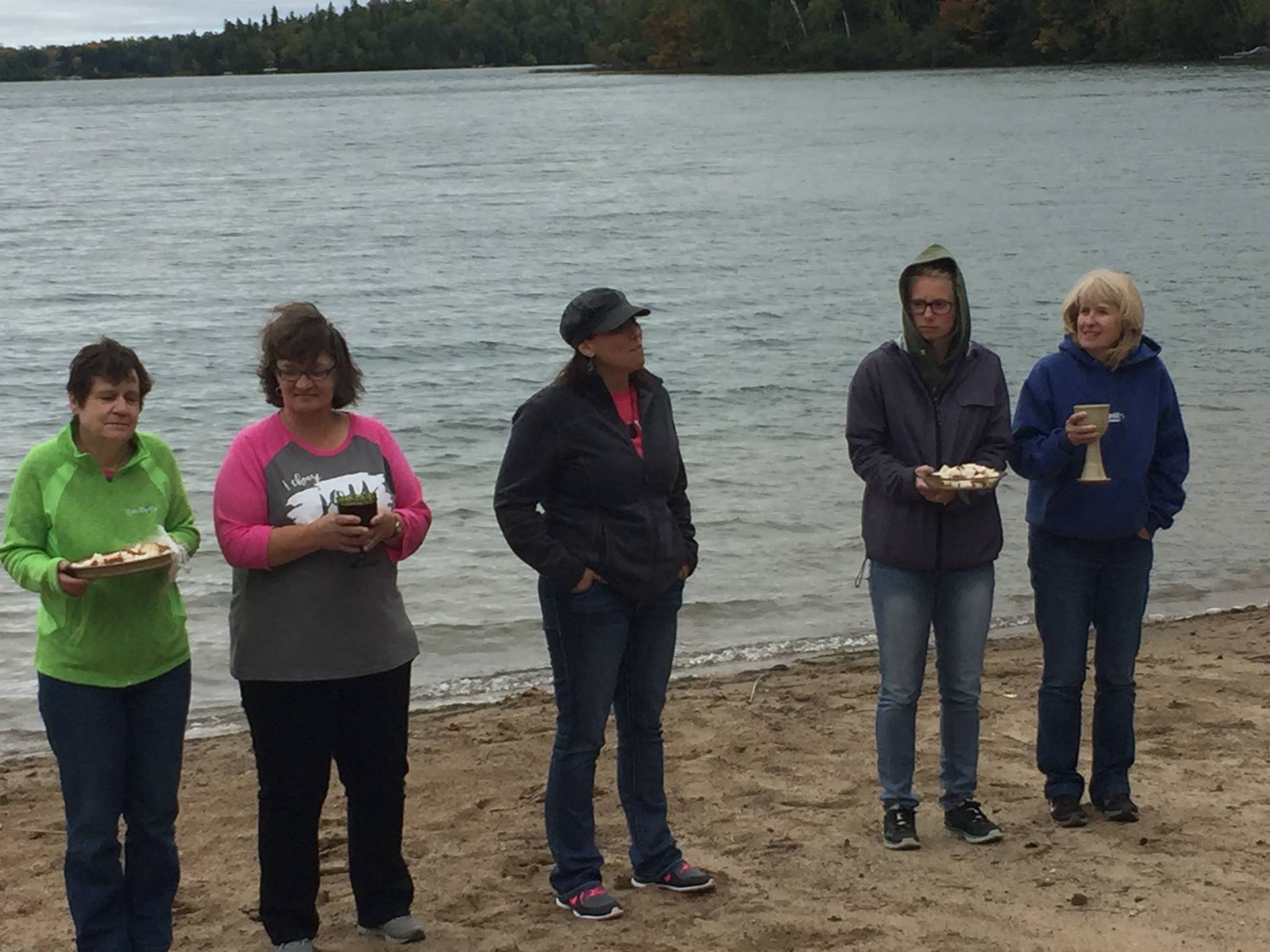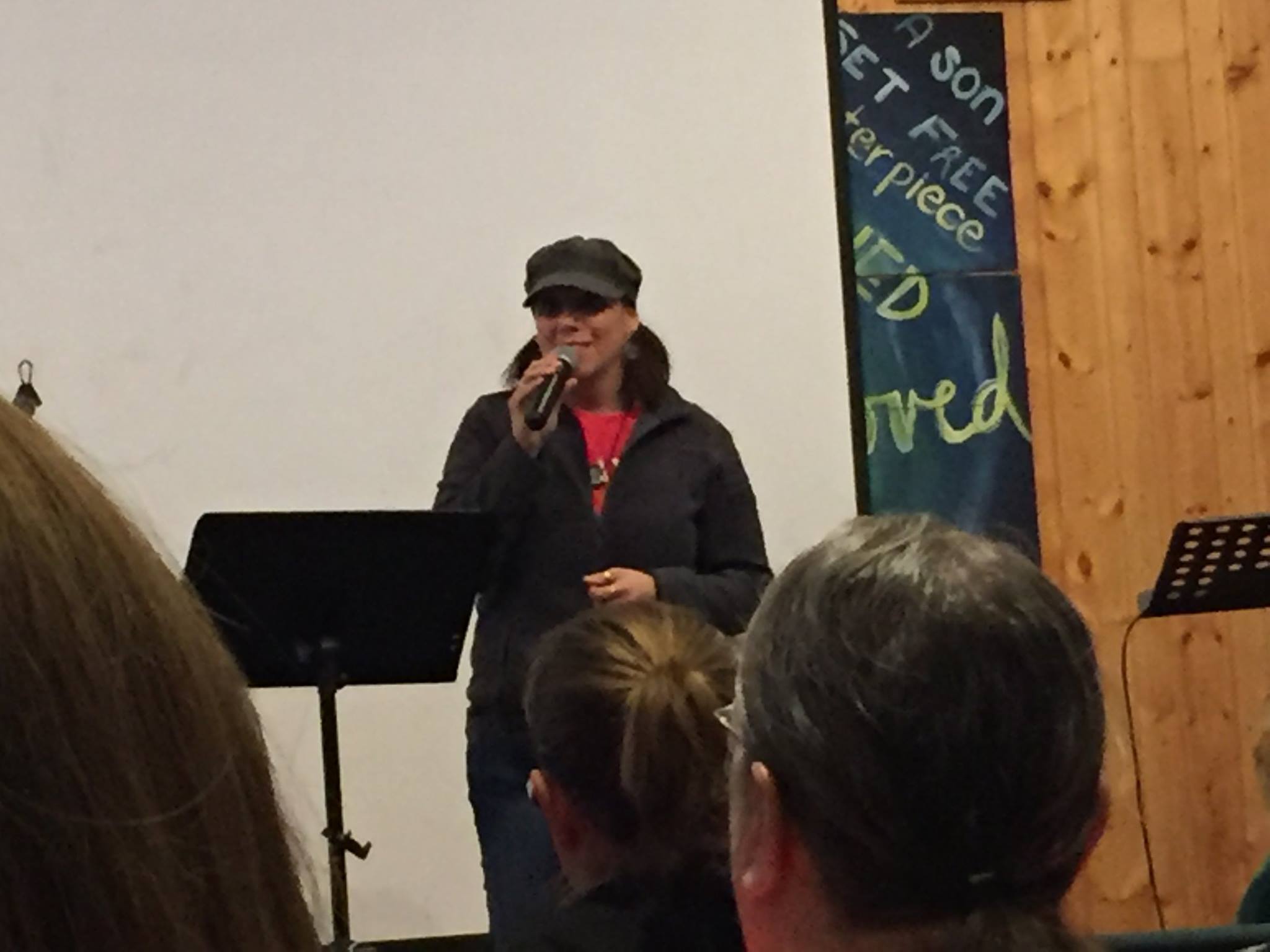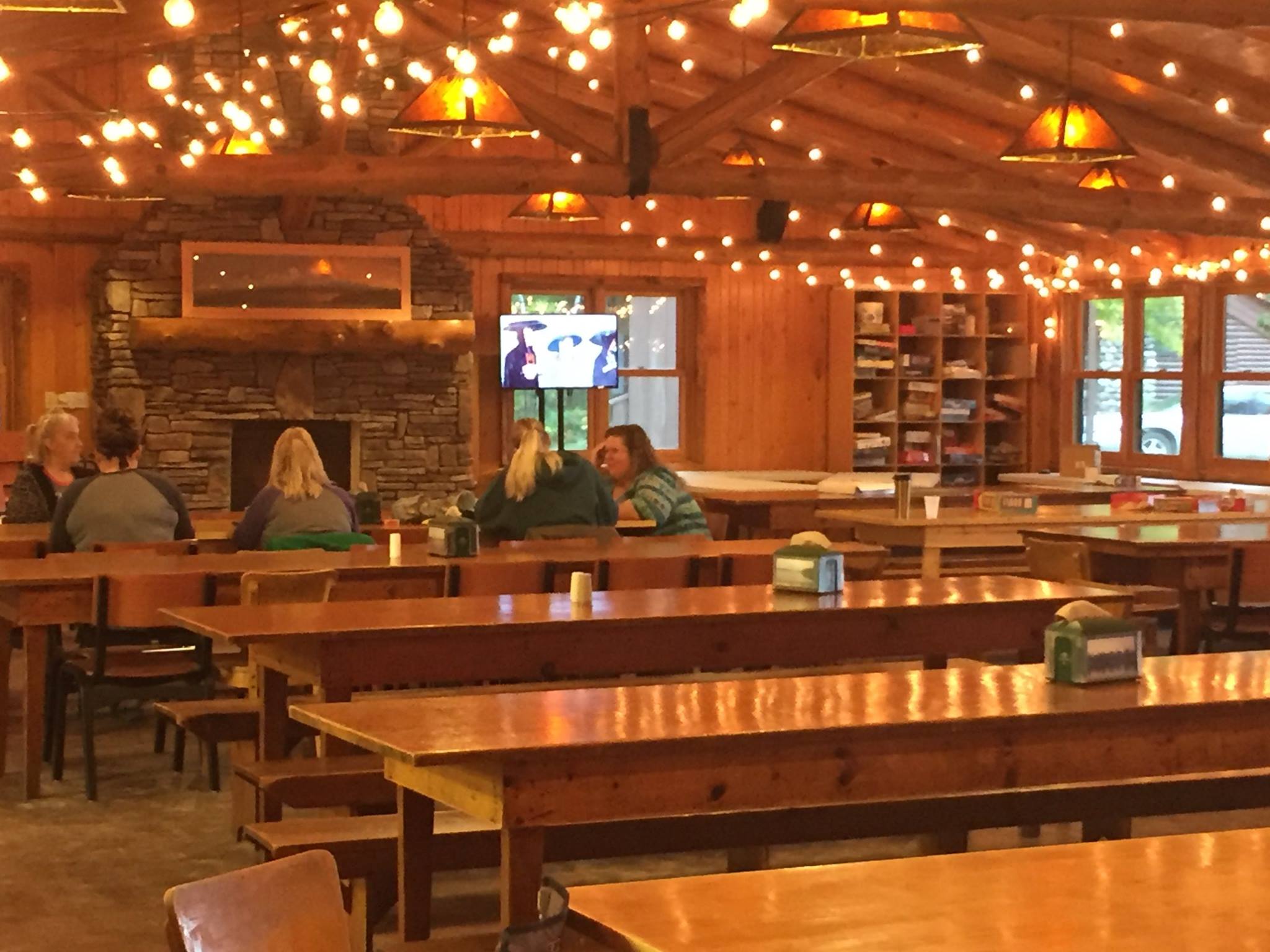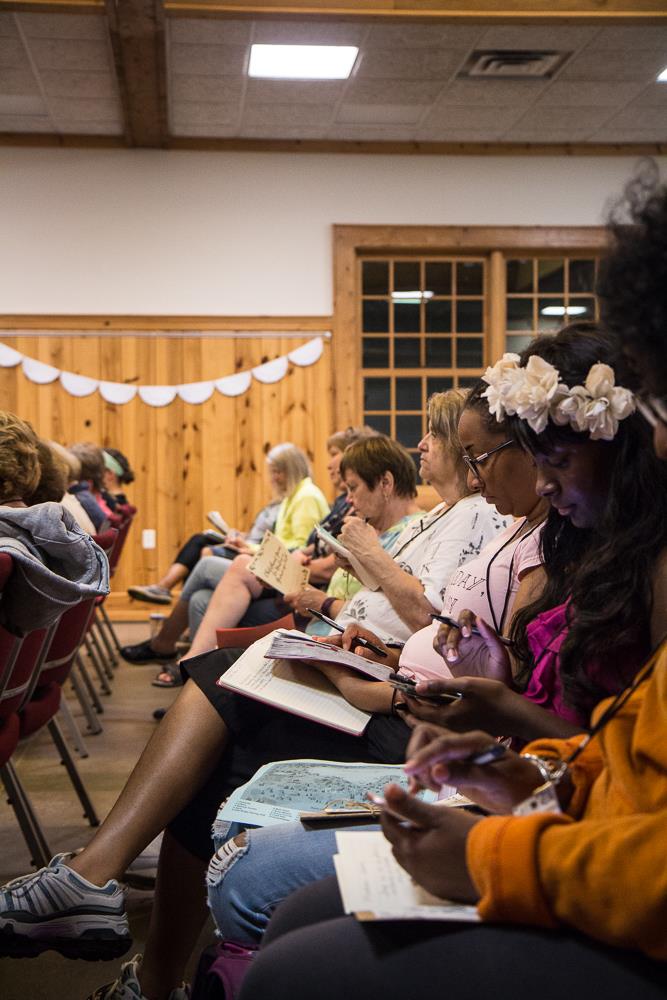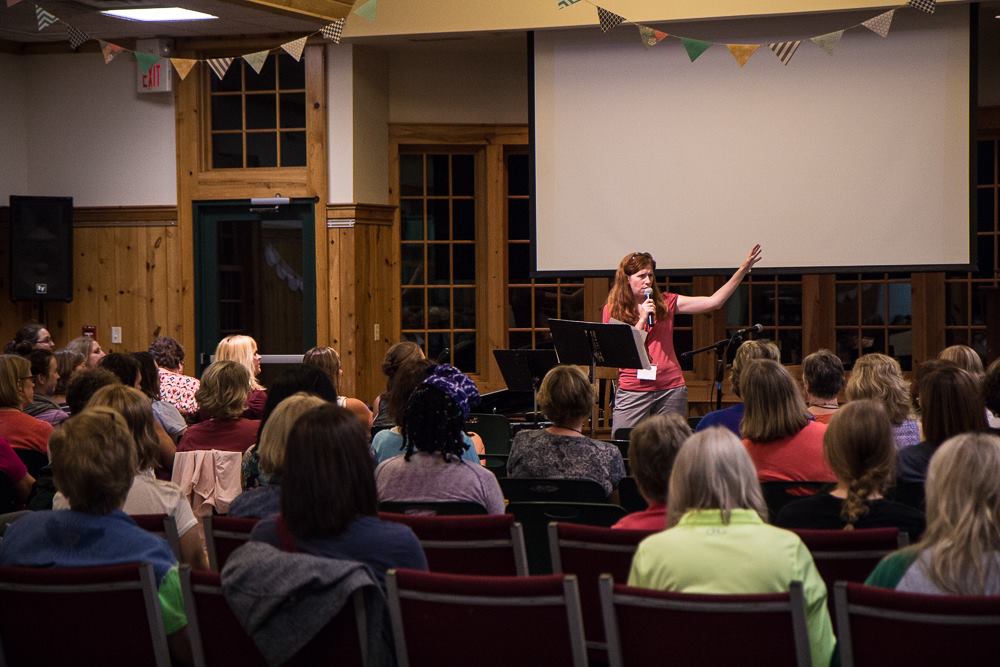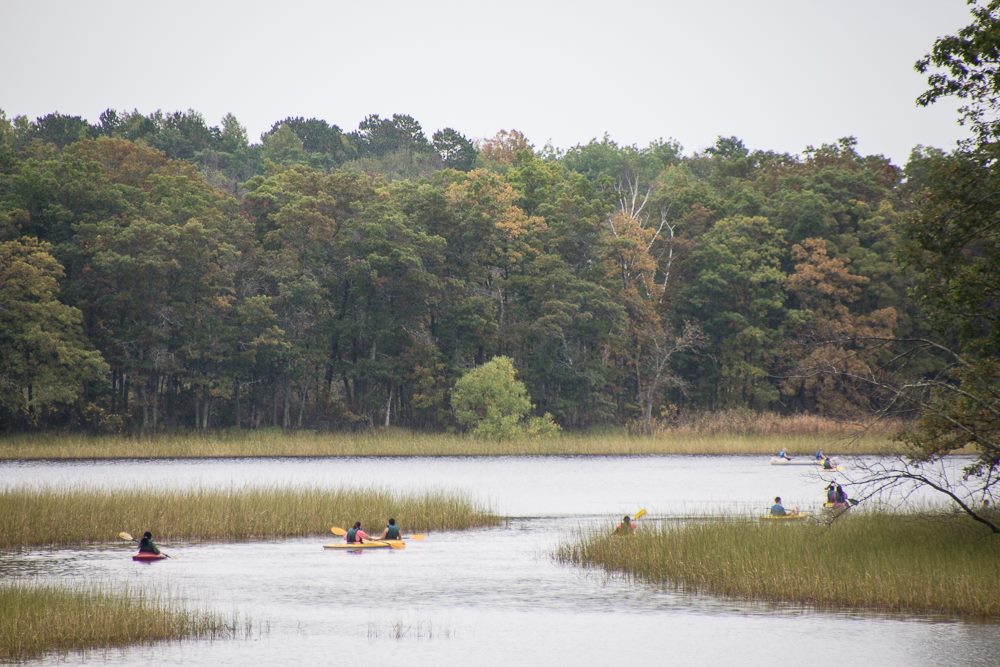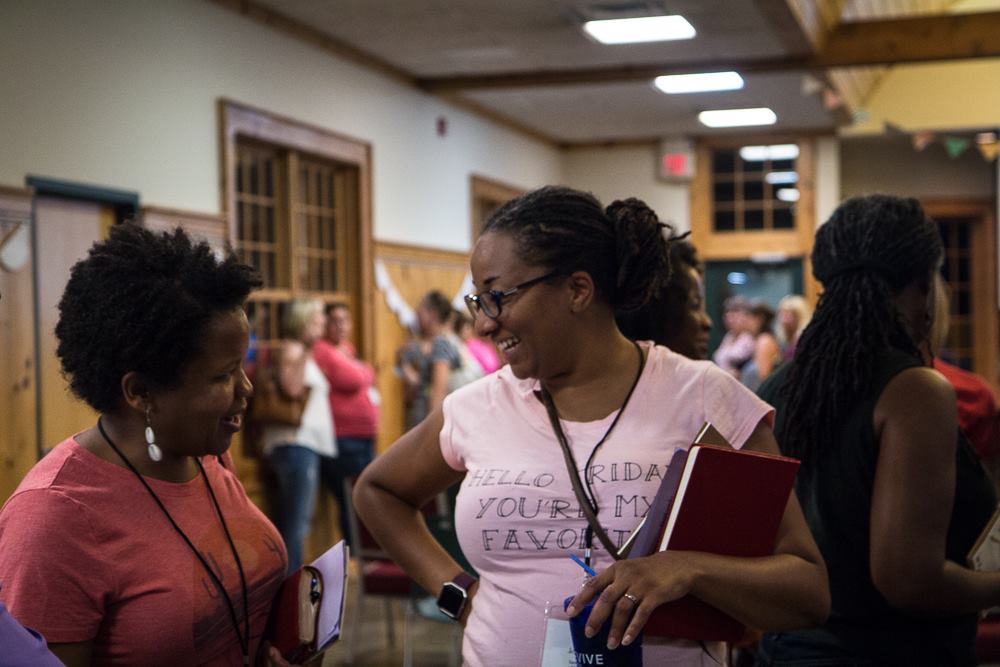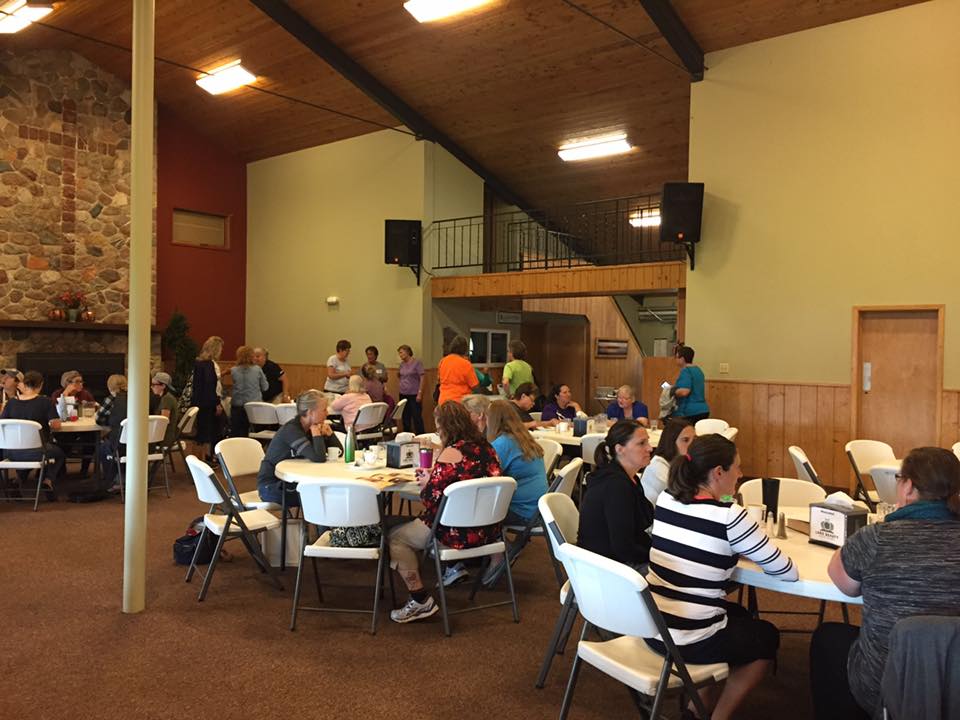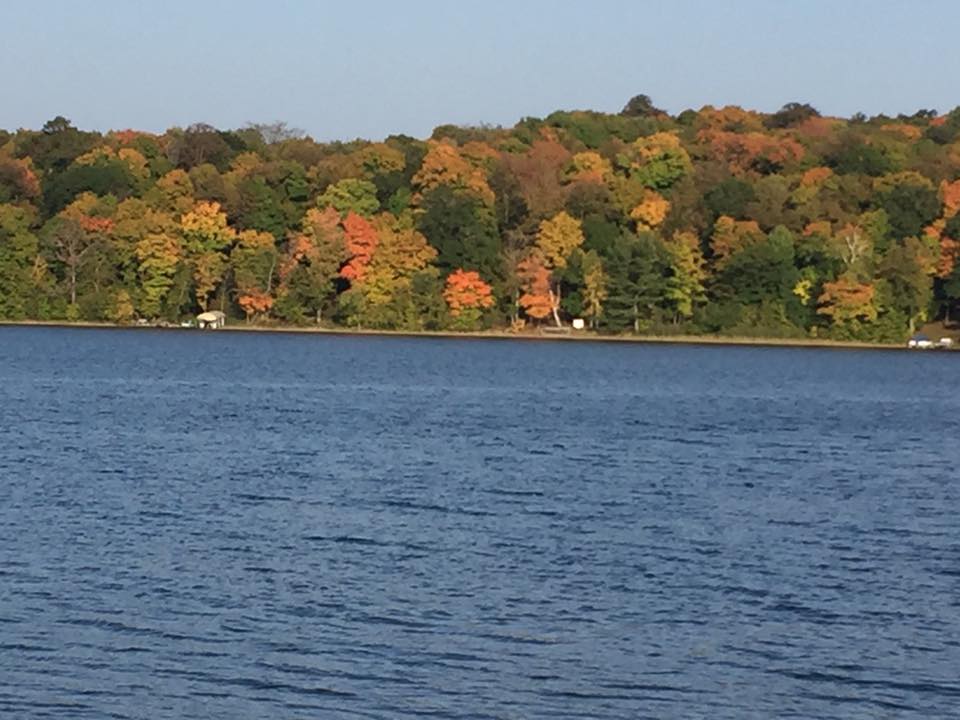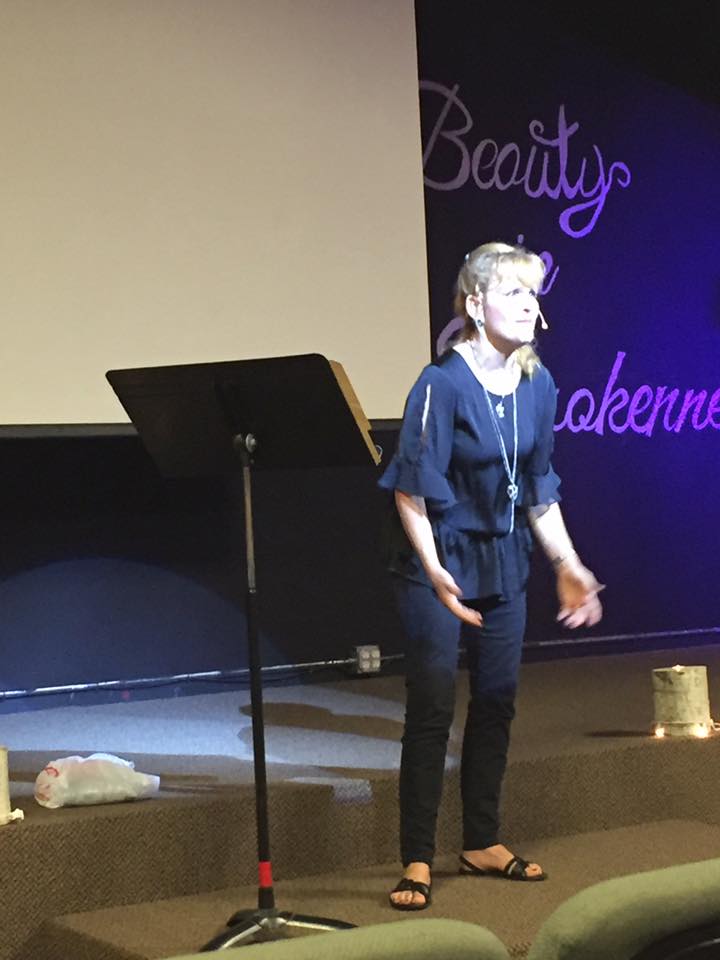 2019 Fall Retreats:
Covenant Park: September 13-15, 2019
"Style-WHO are you wearing?" Colossians 3:12a
Speaker: Ann Jenks
Worship Leader: Laura Starr
Register at covenantpark.org
Phone: 218-389-6398
Email: office@covenantpark.org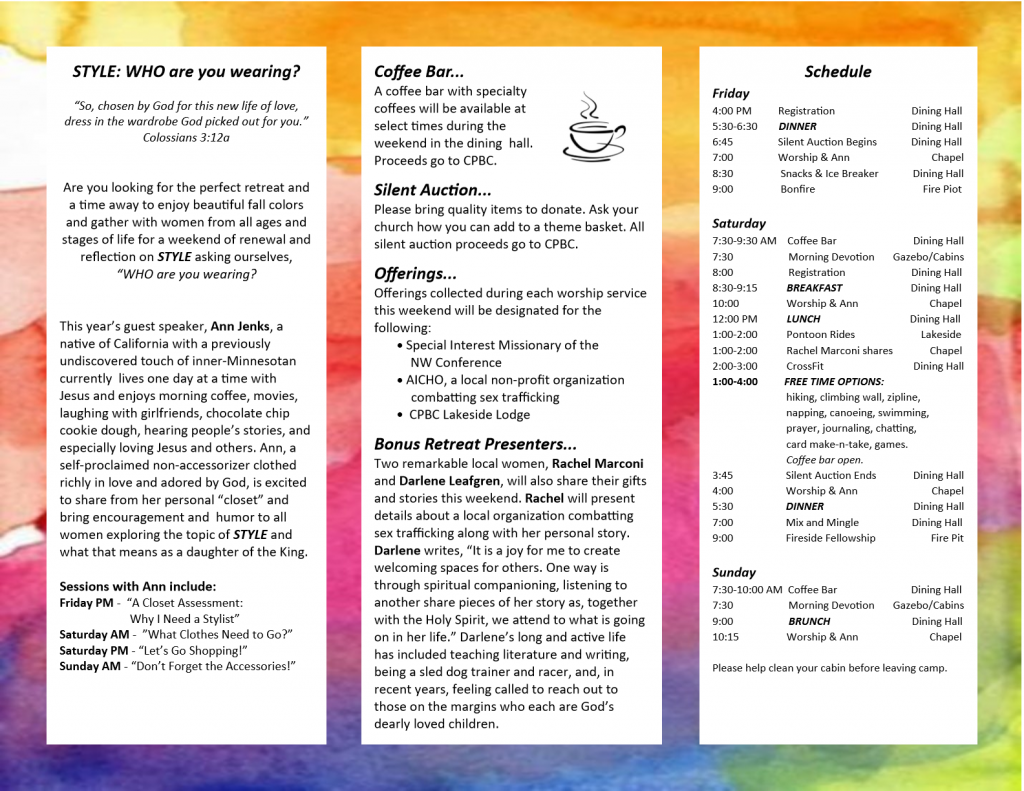 Covenant Pines: September 20-22, 2019
Speaker: Jenny Vang
Worship Leader: Heidi Haines
Register at covenantpines.org
Early Bird registration ends August 20th
Phone: 218-768-2610
Email: office@covenantpines.org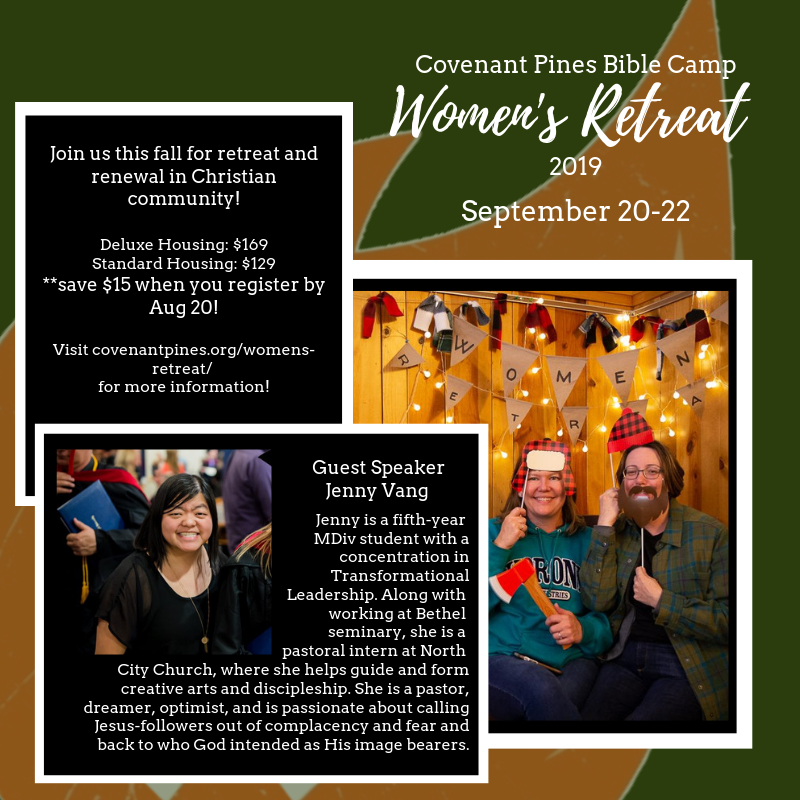 Lake Beauty: September 20-22, 2019
Speaker: Jill May
Register at lbbc.com
Phone: 320-732-3218
Email: lbbc@lbbc.com
Lodging                                             Early Bird Price                         Price after Aug. 31
Loon Lodge                                              $160                                                $170
Edlund Retreat Center                           $150                                                $160
Eagle Ridge Cabins                                 $135                                                $145
Campgrounds                                          $125                                                $135
Commuter Rate                                       $115                                                $125
Saturday Only (meals included)          $55                                                   $65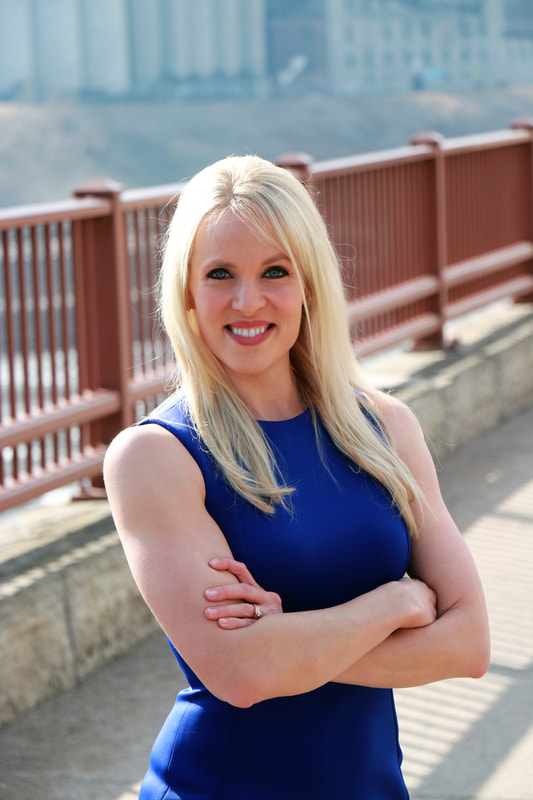 Jill May – a Lifestyle Empowerment Coach and nationally recognized Inspirational Speaker who helps wide varieties of audiences recognize, confront, and take-down the enemies of their mind, body, and soul.
Jill started helping others and speaking after winning the NBC competition reality show STRONG.  That experience made her realize the value and power of coaching and gave her many techniques that she still carries with her and utilizes.

Prior to the show, Jill experienced one of the darkest seasons of her life as she battled with depression and struggled to find meaning with life.  She overcame by beginning to allow other people to help her and gives ultimate credit to her King, Jesus, who helped her to see and feel His hand of deliverance.

Jill holds a Bachelor of Science degree in Psychology from the University of Northwestern and is a Certified Personal Trainer through the National Academy of Sports Medicine.

Jill has been married to her husband, Dan, for 20 years and is the mother to four beautiful children.  She has journeyed alongside her husband in pastoral ministry for the last ten years where she has led woman's Bible studies, taught Sunday School, and coordinated and led various ministry teams.
Bluewater: September 20-22, 2019
Speaker: Holly Hovestal
Register at bluewatercovcamp.org
Phone: 218-326-6058
Email: office@bluewatercovcamp.org